---
GET THE MARKETING HELP THAT'S RIGHT FOR YOU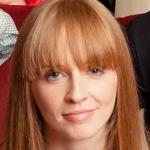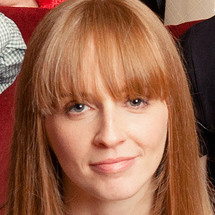 Annie Dillard said, "How we spend our days is, of course, how we spend our lives."
If you're an entrepreneur, I help people like you build a business that's worth spending your life on.
There are 3 ways I help business owners and marketers:
1. BE YOURSELF MARKETING
I help business owners and leaders create REAL relationships with their customers and followers. Most marketing advice pedals fake authenticity and trust tricks. I show entrepreneurs how to uncover the genuine connection between you and your customers. No matter who you're trying to connect with and build a trusting relationship with, there is an Empathy Zone where your life, experiences and beliefs intersect with theirs.
A limited number of business owners work with me one-to-one, while others use my products and trainings to take their marketing to the next level.
If you are interested in how I market in the Be Yourself style, and how you can put this method to work in your business, the best place to start is my Self-Disclosure Conversations email series – click here to get it for free.
2. DIRECT RESPONSE WEB DESIGN
At The Website Goddess my team and I build websites with a Direct Response Marketing focus. If you need to turn your marketing ideas into leads and customers, and you want to implement your marketing with speed and ease, then you'll want to read my 3 Profit Pillars for your website success. Most websites are worthless, but there are a few simple commandments you can follow to make your site one of the few that actually works to bring you customers, build your tribe and put money in your pocket.
3. THE BUSINESS OF SELF-DISCLOSURE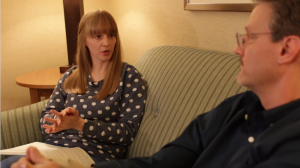 At SelfDisclosure.tv I publish regular episodes of The Business of Self-Disclosure. In this web series I interview successful entrepreneurs and thought leaders about the realities of running a successful business. We talk candidly about not just the successes, but the problems they've faced, and continue to face in their work. This is not another media channel with posturing and polished personalities. This is the unvarnished truth. Watch The Business of Self-Disclosure here: Self-Disclosure.TV
ABOUT MEGAN MACEDO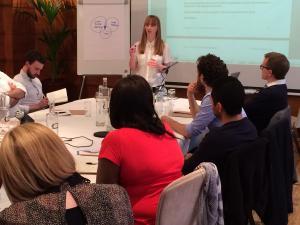 Megan Macedo is a marketing strategist, writer and entrepreneur.
In 2010 she founded her own Direct Response web design company and was later dubbed The Website Goddess in direct response marketing circles in the UK.
In 2013 Megan launched the 30 Days of Self-Disclosure email series – a series of personal writings that reveal the more ethereal side of business and marketing advice.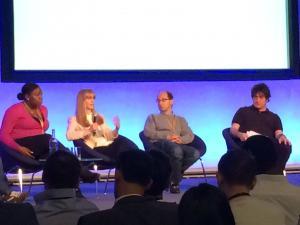 Megan continues to consult with a limited number of business owners, and she teaches Be Yourself Marketing to entrepreneurs and marketers from around the world.
In 2014, she launched The Business of Self-Disclosure, a web series where she interviews successful entrepreneurs and thought leaders about the realities of creating a successful business and life. She then went on to release the Becoming Yourself In Your Business film about her experience as a business owner, and the journey from entrepreneurial block and personal crisis to freedom, fulfilment, and marketing that matters.